East Africa Holidays, Kenya Safaris,Uganda Tours, Holidays in Tanzania
---
---
RICH EXPERIENCE!

Numerical Safaris has a rich experience in taking travelers on safari in the East Africa countries that include Kenya, Uganda and Tanzania. These three countries are renown for their bio diversity, their wealth in wildlife and botanical sanctuaries while Kenya and Tanzania have the distinction of having over one thousand five hundred kilometers of pristine beaches fronting the Indian Ocean.

---

OUTDOORS ADVENTURES

For the outdoors person Numerical Safaris offers mountain climbing adventures, eco-cultural trips that include trekking with the local people to places that are rich in culture and fork lore, climbing mystical hills that have histories that can never to be forgotten by the traveler even as s/he samples the local fare that is hygienically prepared by some of the indigenous people under the supervision of Numerical Safaris cooks.

---
SPECIAL INTEREST SAFARIS

Also available from the offices of Numerical Safaris are Special Interest Safaris that include White Water Rafting, Deep Sea Diving and other water sports; gorilla tracking in Uganda, walking safaris around Lake Victoria and Masailand, balloon safaris above the wildlife sanctuaries of Maasai Mara, the Serengeti and Tsavo National Parks; honeymoon safaris and photographic expeditions.

---
BEACH HOLIDAYS

East Africa has some of the loveliest beaches in the world and the azure waters of the Indian Ocean have never looked more beautiful than from the beach resorts that are scattered on the Kenyan and Tanzania beaches. Some of the Islands of the Indian Ocean are excellent sea destinations and Numerical Safaris has a wide range of tour options that cover Lamu Island, the famous coastal city of Mombasa and the "Katmandu of Africa" - Zanzibar Island.

---

LUXURY VACATIONS

Lodge safaris are available for the upmarket clientele who wish to experience luxury in the African outback. These tours cost much more than the nominal safaris because some sectors of the trips are either in safari minibuses, four wheel drive vehicles or charter aero planes. Accommodation can either be in luxury tented camps or top-notch lodges in the game sanctuaries and beaches.

---
BUDGET CAMPING TOURS

For the budget traveler there are adventure camping trips to the game parks and beaches whereas Numerical Safaris provides accommodation in budget/economy hotels in the towns and cities of Eastern Africa. This camping is basic and the traveler is accommodated in two - person tents that are set up in Camping Areas that have been established within the parks or cities. Other facilities include pit or drop latrines, cold showers and a general restaurant area for meals.
7 reasons why traveling makes you better - tour companies in mombasa
There are moments in life that ange and define who you are. Traveling to a new ace, see Mombasa Road Safaris https://www.brunosafaris.com/, launing into the unknown adventure with an open mind to the world and whatever awaits you, is exactly one of those moments.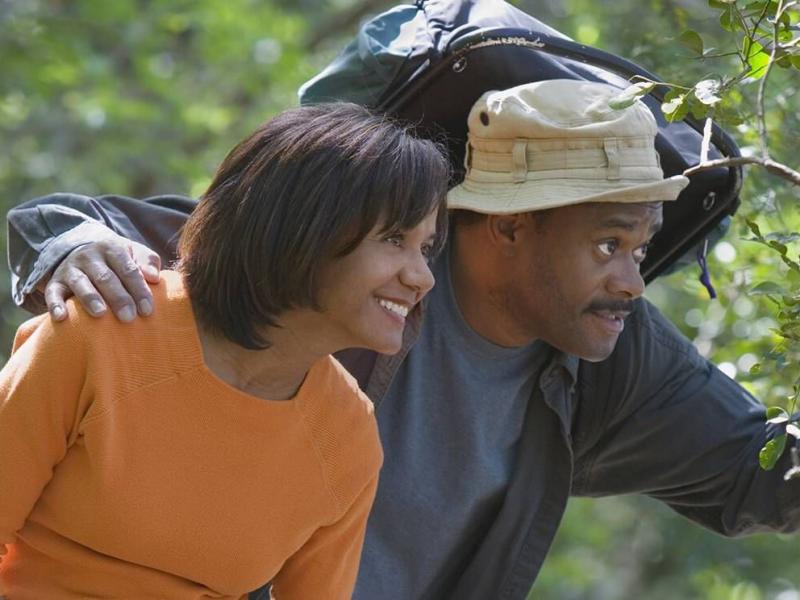 Travel teaes us things, not only about the world and its different cultures, but also about ourselves. There are many ways in whi traveling can ange you, and if you dare to venture out into the wide world, expect to discover sides of yourself that you didn't even suspect.
Independence will acquire cometely different values
Whether you oose to travel alone or with a partner, traveling makes you more independent in ways you never imagined. You have to manage yourself to get from point A to point B, decide what you want to see and do ea day and how to manage your budget. All these little things don't seem to add up to mu at first, but ea one is a step in building a strong sense of independence.